"Today, Medicare provides health insurance to about 40 million seniors and disabled individuals each year. The number is only expected to grow as the baby boomers begin to retire." - Jim Bunning
As an insurance agent, it's important to constantly be looking for ways to grow your business and increase your revenue. Offering Medicare insurance can be a great way to do this. Here are a few more reasons why you should consider offering Medicare insurance to your clients:
Increased client satisfaction: By offering Medicare insurance, you can help your clients get the coverage they need to meet their healthcare needs. This can lead to increased client satisfaction and loyalty.

Opportunities for cross-selling: When you offer Medicare insurance, you can also cross-sell other types of insurance to your clients. For example, you can offer life insurance, long-term care insurance, or disability insurance to help your clients protect their financial security.

Easy to sell: Medicare insurance is typically easy to sell, as it is a well-known and trusted brand. This can make it a low-stress product for agents to sell.

Training and support: Many insurance carriers offer training and support to agents who sell Medicare insurance, making it easier for you to get started and succeed in this market.

Popmix Pay Per Call: Our pay per call can put money in your pocket immediately. Whether you need Medicare leads for OEP or AEP we can send leads ready to close your way every single day. Talk to a representative today.
By offering Medicare insurance, you can tap into a growing market, earn high commissions, differentiate your agency, provide comprehensive coverage to your clients, and generate an ongoing revenue stream. It's a valuable addition to your product offerings that can help you grow your business and increase your revenue.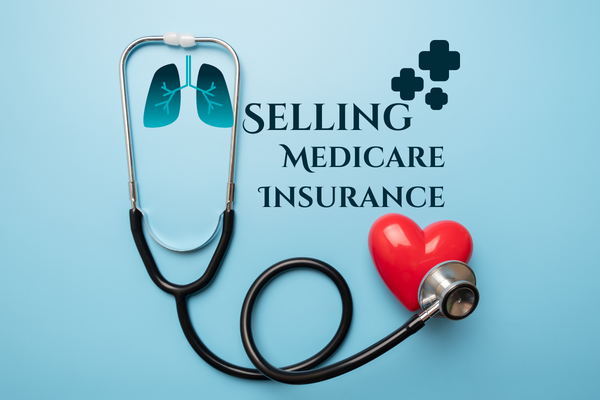 ---